Is there a thread that connects us to our own sense of well-being.  Larry has a jam packed episode with author S. J. Rozan speaking about her new book The Art of Violence, her thought process in creating a character's point of view, writer's self doubt, the process of writing which is never smooth and a deep dive into the art and character development of The Art of Violence.
S.J'sFacebook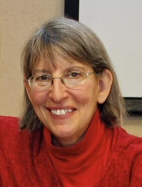 Gayle Fisher Stewart author of Preaching Black Lives Matter re-joins the podcast with thoughts and observations about the January 6th insurrection along with her reflections and observations of the event.  She voices her perspective about law enforcement's treatment of the participants of that day and how the event could have played out differently if black and brown participants had attempted the same actions and how there needs to be a meaningful discussion about race, racism and systematic racism.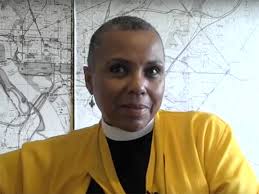 Judith Finlayson, author of You are What you Grandparent's Ate talks about lifecycle and links among all kinds of disease and what happens to you before you were born, epigenetic  modifications, eating healthy and how climate change can effect your health along with how your genes effect the development of diseases.
Pete Mancini plays out the podcast with his original song Millions More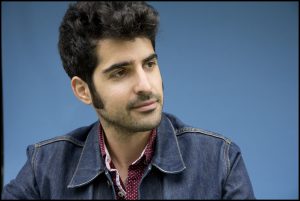 Podcast: Play in new window | Download
Subscribe Google Podcasts | Spotify | Email | More