How many threads are needed to uncover the truth?  Former NBC reporter and author Arthur Kent joins the podcast speaking about his new book Murder in Room 117: Solving the Cold Case that Led to America's Longest War.  Arthur tells the story of Spike Dubs, ambassador to Afghanistan in 1979 who was kidnapped and ultimately assassinated by the KGB.  Arthur recounts the tale and his search for the truth behind the international incident that eventually led to the war in Afghanistan.
Arthur Kent is affectionally known by his colleagues as the "Scud Stud" for his coverage of the first Gulf War, Operation Desert Storm for NBC News.  He is an internationally known and Emmy Award winning journalist who is well respected in the field.  His work can now be seen at skyreporter.com.
Arthur can also be found on Twitter, Facebook & Instagram.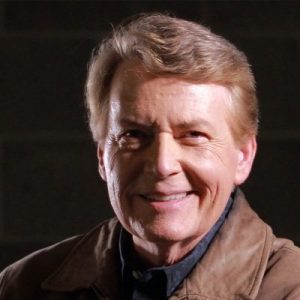 Podcast: Play in new window | Download
Subscribe Google Podcasts | Spotify | Email | More