What is the thread that connects a writer to a reader?
Larry was joined by Paul Vidich, author of The Mercenary.  Paul speaks about growing up during the Cold War with the USSR as the adversary to the United States along with the fall of the Soviet Union and the rise of modern day Russia.  Paul also explains how writers have building blocks to engage the reader with detailed descriptions of weather architecture or other examples to set the stage.  Larry also discusses the article "What You May Not Know About Your Father" including talk of what the business of spying is all about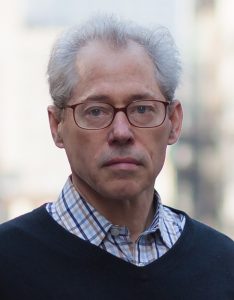 Terry Simone Francis, Associate Professor and Director of the Black Film Archive at Indiana University has a lively discussion about her book The Audacious Josephine Baker: Josephine Baker's Cinematic Prism and about writing.  If writing is a dance, who leads?  Terry talks about Josephine Baker, what made her a pioneer for African American women in the 1920's and her migration to France.  Larry also had a fun chat about Ethel Waters and how she is not known for being a Blues artist.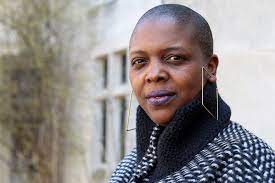 With Just a Thought, Tom Clavin rejoins the podcast to eulogize his friend and co-author Phil Keith.  Phil and Tom were previous guests in Episode 8,  and Tom tells the story of a quiet, complicated and talented veteran of the Vietnam Conflict turned writer.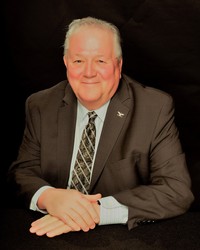 Podcast: Play in new window | Download
Subscribe Google Podcasts | Spotify | Email | More