What is the thread that connects a story to a storyteller?
Larry is joined by John Theissen.  John is the founder of the John Theissen Children's Foundation which came to be in 1992.  John tells the story of his diagnosis of brain cancer at 17, his recovery and the inspiration to start his foundation.  John also shares the story of a fellow cancer patient he shared his experience with Tasha a girl who he would very much like to meet again.  John's story is inspirational and heart stirring.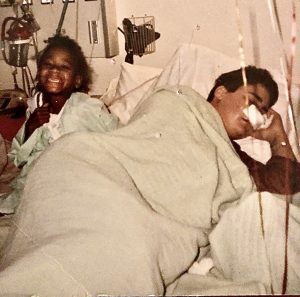 John's son is also a movie maker and created a movie about the Covid pandemic.
Also Joining the program is author Susan Isaacs. Susan Isaacs is the author of fourteen novels, including Compromising Positions, Shining Through, After All These Years, and As Husbands Go. Her newest novel, Takes One to Know One, published in October 2019. She is a former editor of Seventeen and a freelance political speechwriter. Susan is chairman of the board of Poets & Writers and a past president of Mystery Writers of America. She shares her inspiration for her newest work, talks about character development and her love for writing.
Podcast: Play in new window | Download
Subscribe Google Podcasts | Spotify | Email | More