What is the thread that connects us to complex characters? It's an "alumni" episode!  Larry chats with previous guests Julian Rubenstein and Ellen Meister.
Julian discusses his non-fiction work, The Holly: Five Bullets, One Gun and the Struggle to Save an American Neighborhood. and what it is like as an outsider to the community he focuses on, and the importance of making community connections. Larry has Julian expand his thoughts on how the impact of gang violence affects African American communities and the complex personality of Terrance Roberts, the anti-gang activist at the heart of the book.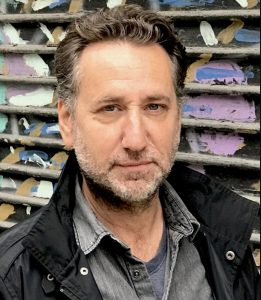 Fellow alumni, Ellen Meister drops by to speak about her book The Rooftop Party, which features a puzzling, murder, a glitzy shopping channel, and a witty female protagonist trying to clear her name. Meister discusses the difficulty of marketing stories that don't quite fit in a specific genre, the impact of the "Me Too" movement and her process for naming characters.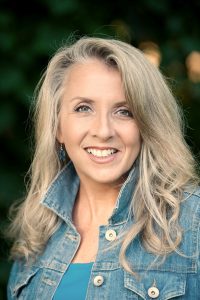 Podcast: Play in new window | Download
Subscribe Google Podcasts | Spotify | Email | More