How many threads connect us to history and heritage.  Joining the podcast in this installment is Buki Papillon and Charles Lichtman.
Buki Papillion, author of her premier novel An Ordinary Wonder, takes Larry on a trip to her childhood growing up in Nigeria, her friendship and mentor Lori Foos, the uniqueness of the Yoruba people and the rate of having twin children, how the Native American concept of "two spirits" is linked to the culture of Nigera, and we even get a reading from Buki's book!  Larry discusses what the thought process is in creating a title for a book and what the promise of America means to new immigrants.
Charles Lichtman, author of The Sword of David jumps into the conversation to talk about writing and when a writer writes, there are always two stories; the story that is in the book and essence of the writer himself.  Chuck also talks about growing up as a Jewish American in the midwest and the challenges he faced along the way.  He also talks about his book which has been described as a meshing of The DaVinci Code  and Raiders of the Lost Ark.   He also talks about the research for the book and being moved by the Whaling Wall and Temple Mount.  He even discusses his attempts at conducting an interview with Carlos the Jackal.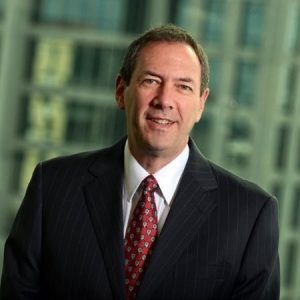 Podcast: Play in new window | Download
Subscribe Google Podcasts | Spotify | Email | More