Is there a thread that connects us to those that matter?  Joining Larry is former Washington DC police officer and Episcopal Reverend Gayle Fisher Stewart, the editor of Preaching Black Lives Matter.  Reverend Fisher-Stewart speaks about her experiences with segregation, the American caste system (and how the Nazi's studied that system), empathy, Black Lives Matter as a movement vs. an organization and Harry Belafonte hosting the Tonight Show.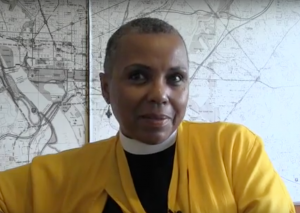 Also joining Larry is NYU Professor and New York Times bestselling author Darin Strauss.  Darin discusses his new work The Queen of Tuesday: A Lucille Ball Story.  Darin explores the craft of writing fiction based in factual events and his approach, weaving non fiction events into his family history to create a tapestry which includes his grandfather's fictional love affair with Ms. Ball.  Speaking further, they discuss his earlier work Chang & Eng and the story behind his memoir Half a Life.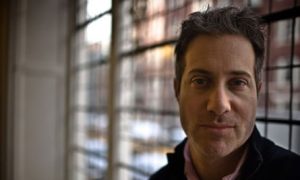 Larry also laments the passing of Supreme Court Justice Ruth Bader Ginsberg.
Podcast: Play in new window | Download
Subscribe Google Podcasts | Email | More